ProWalker GPU still-frame by Nick Harvey
In ProWalker GPU we've applied the most powerful unbiased path-tracing and denoise AI technology provided by NVIDIA's Iray and applied it to a SketchUp extension and companion product for SU Podium V2.6.
Iray Photoreal is a high-performance, unbiased path-tracer that generates photorealistic imagery through physically based light interaction.
Iray Interactive uses intelligent approximation algorithms to maximize performance and realism while minimizing noise.
NVIDIA's AI-based Denoiser performs predictive noise reduction during the pathtracing process, speeding the process to a final image or frame by four or five times.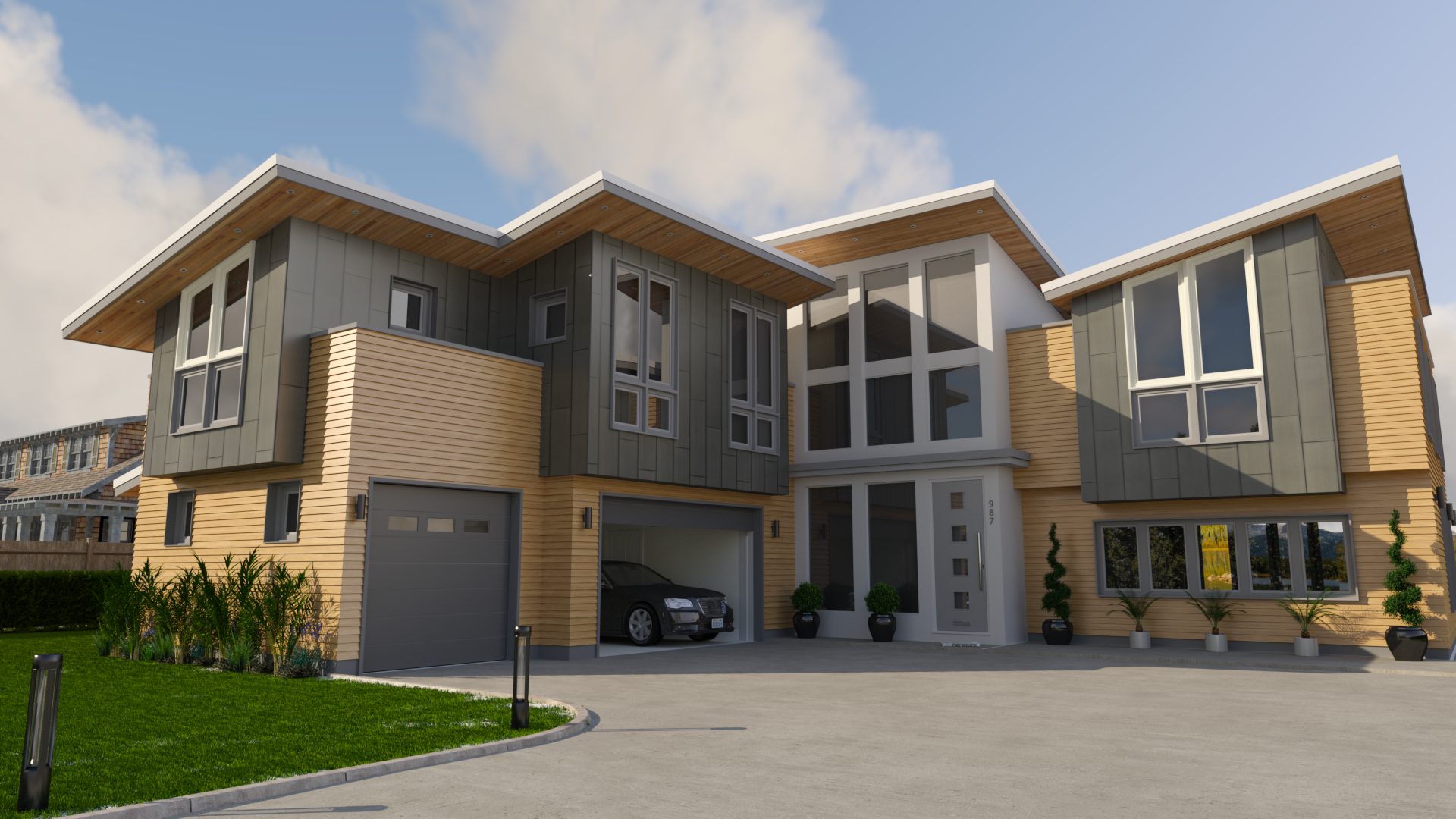 Immediate Visual Feedback
Progressive rendering means you don't have to wait for a frame to finish to decide whether it looks right!
Make changes and watch the viewport update immediately.

Preview your lighting, test different backgrounds, then simply let ProWalker refine the image to completion.



Four different render modes to suit your deadlines

Flexible speed/quality options from simple and fast to fully photorealistic when you have a bit more time to spend. Read about samples/quality in Iray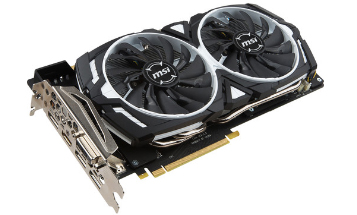 GPU Acceleration
Iray harnesses the power of supported NVIDIA graphics cards and CUDA computing to accelate the render process.
Please read here for hardware requirements, recommendations, and links to relevant benchmarks for ProWalker and Iray.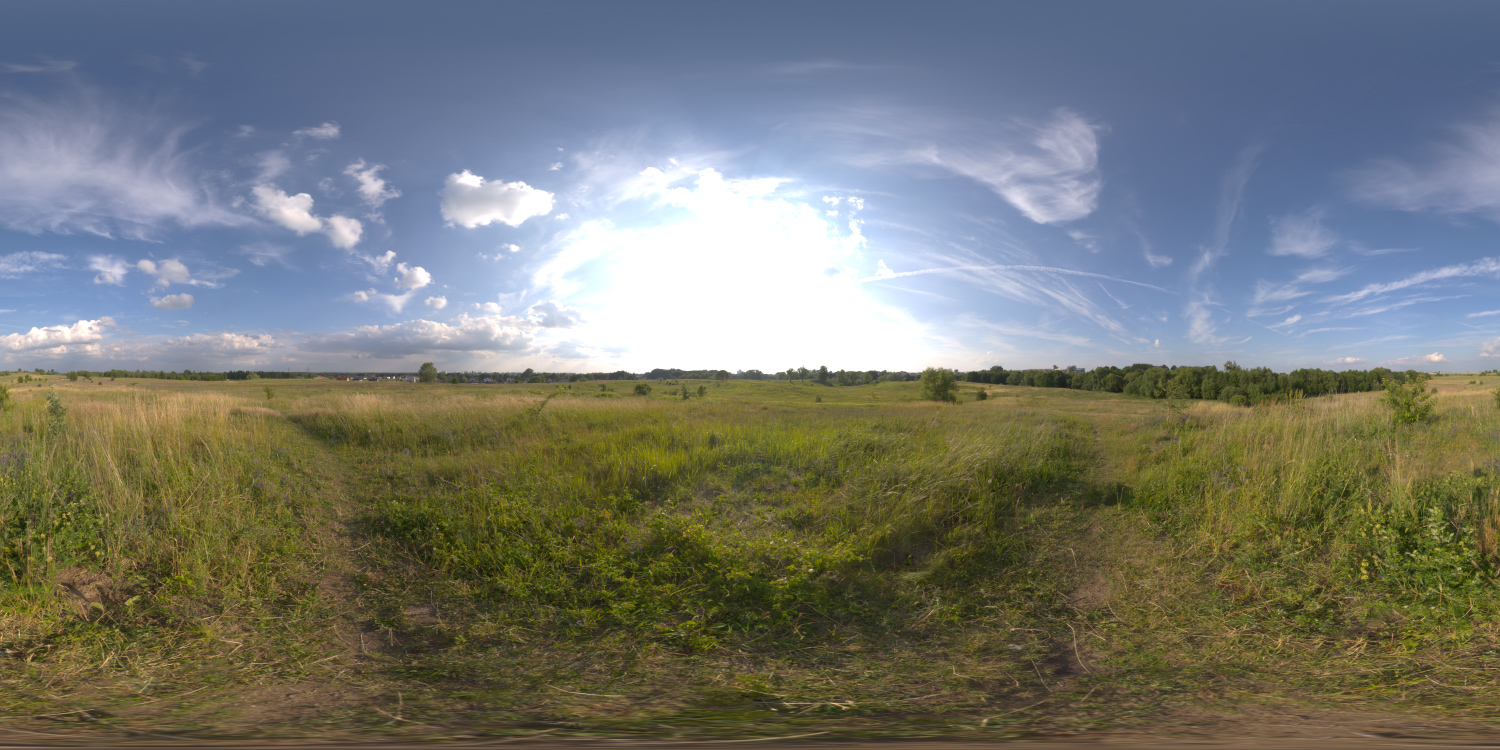 HDRI / Image-based lighting
ProWalker includes five HDRI backgrounds in the installation, and licensed users are entitled to 40 additional HDRI backgrounds/skies that can be downloaded on the website and added to ProWalker.
Read more: HDRI rendering in ProWalker GPU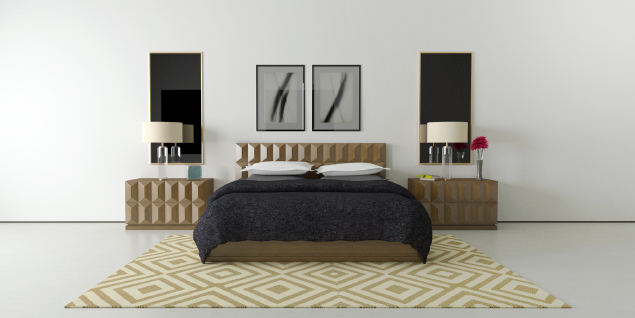 Effortless workflow integration with SU Podium
ProWalker supports all the SU Podium materials, lighting, and surface properties you're already used to, meaning you can move seamlessly between plugins without any headache.
Comprehensive support for the models and materials in Podium Browser makes designing with Podium fast and fun.