PODIUM WALKER

Podium Walker still-frame by Nick Harvey
In Podium Walker Iray we've taken the same great animation and camera walkthrough tools you're used to and given the render engine a huge upgrade by migrating to NVIDIA Iray.
This means higher quality rendering
Iray includes two render modes—an interactive mode that uses a "biased" rendering algorithm to keep things moving along at a nice speed, and an unbiased path-tracer that maximizes photorealism:
Iray Interactive uses intelligent approximation algorithms to maximize performance and realism while minimizing noise.
Iray Photoreal is a high-performance, unbiased path-tracer that generates photorealistic imagery through physically based light interaction.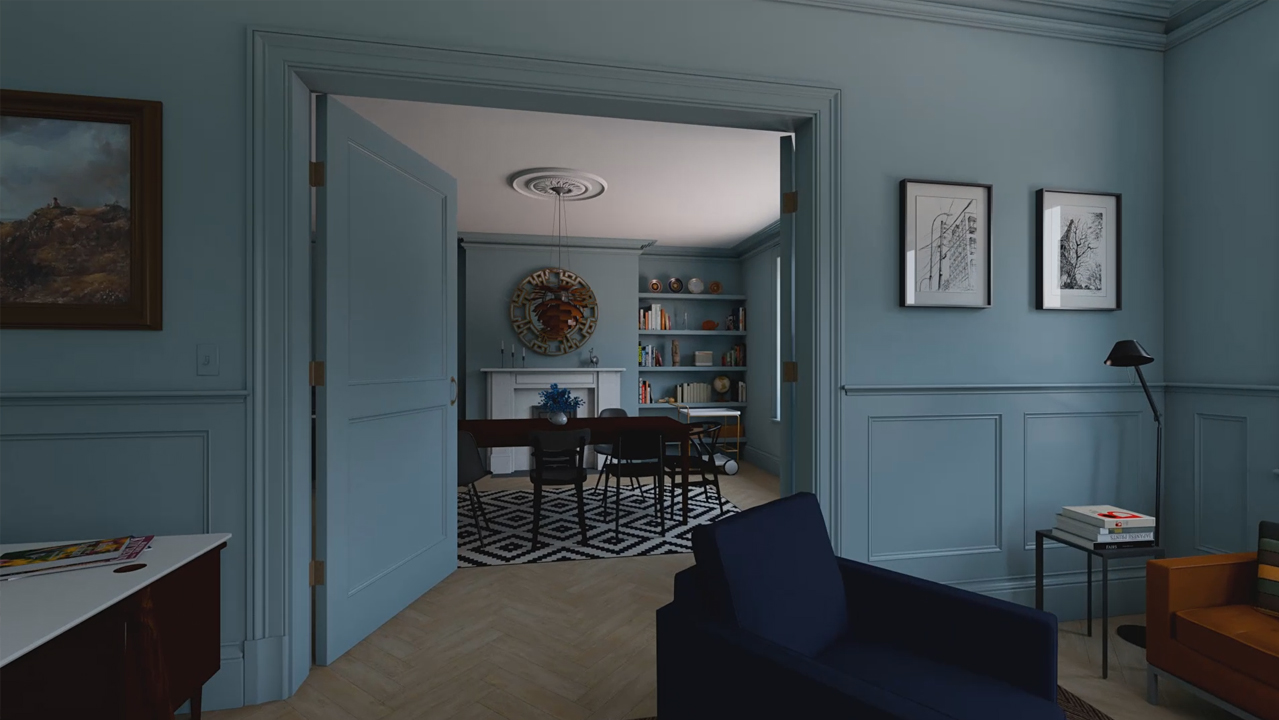 Physically-based pathtracing and GPU acceleration:
Iray uses a progressive rendering algorithm. This means you don't have to wait for a frame to finish to decide whether it looks right. Make changes, iterate freely, and let Iray refine the image to completion.
GPU acceleration - Iray harnesses the power of supported NVIDIA graphics cards to accelate the render process. Please read here for hardware requirements and recommendations for Podium Walker with Iray.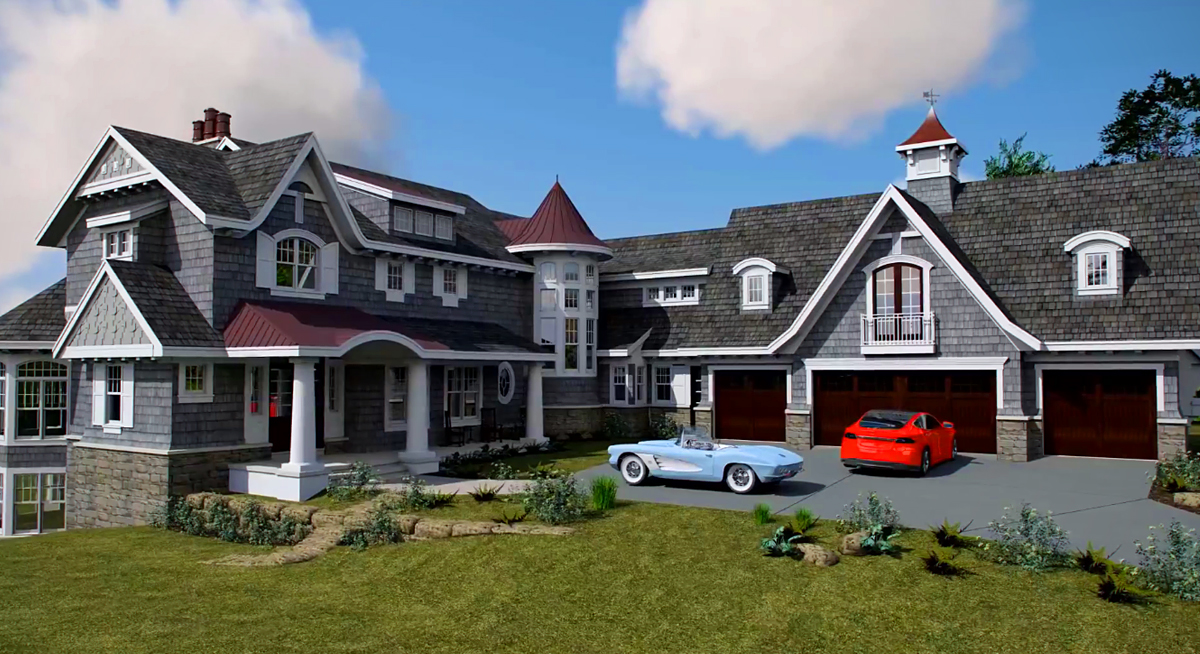 Robust SU Podium material support
Iray supports all the SU Podium material properties you're used to; surface properties, reflection, and light interaction in your Podium Walker animations will look better than ever before.
Create still visualizations: Podium Walker with Iray produces high enough quality imagery for use in animation or still rendering, and can now act as a full visualization package!
Take a look at our gallery of still images and see for yourself!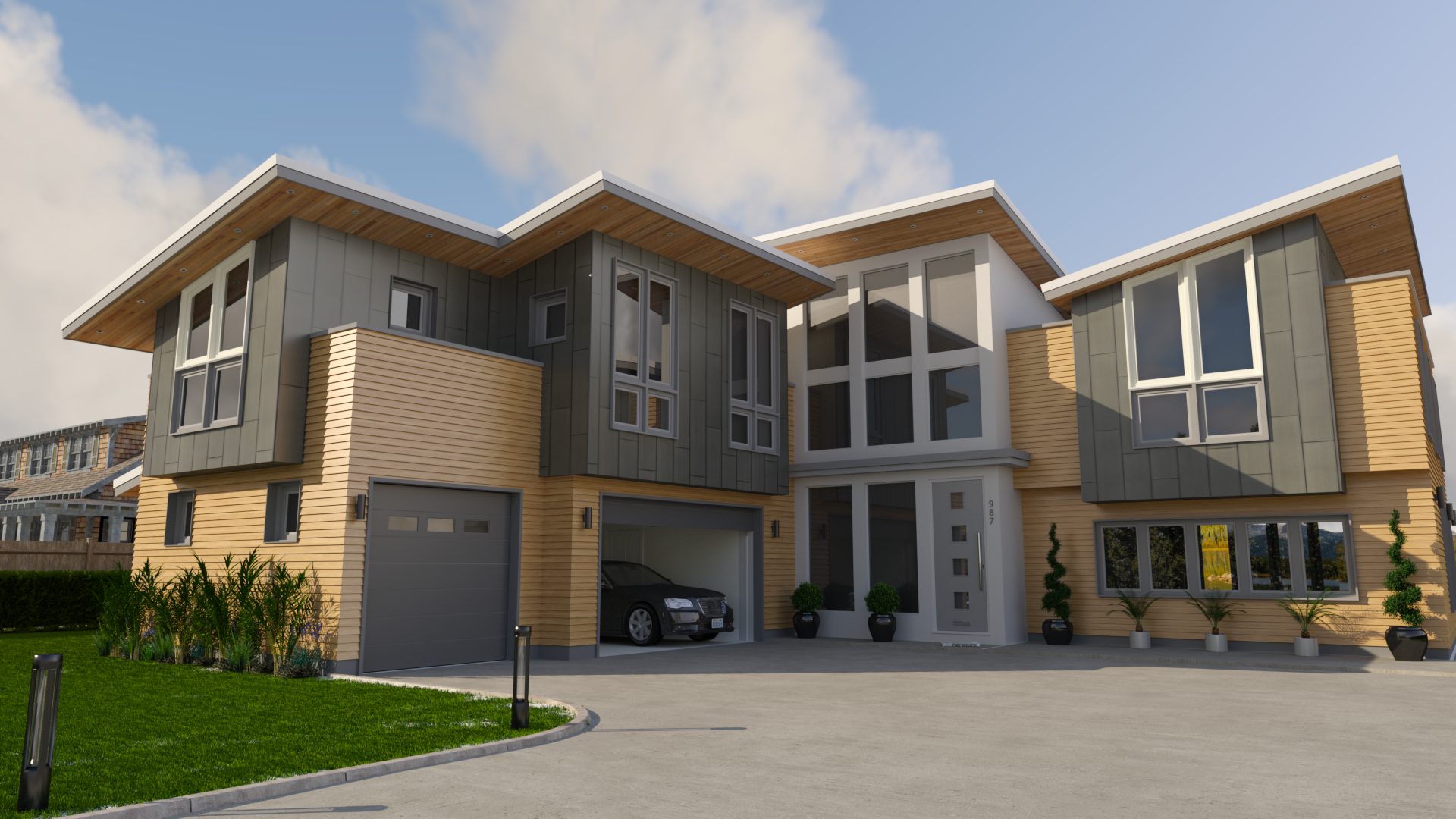 Podium Walker Iray example videos
Hardware questions: Podium Walker with Iray is now optimized for GPU acceleration. If a supported NVIDIA graphics card is not present, Podium Walker will fall-back to the CPU, however rendering be slower. NVIDIA graphics cards GTX 1060 and better are recommended for rendering video.
Download Podium Walker with Iray